MOBILE CONE CRUSHER PLANT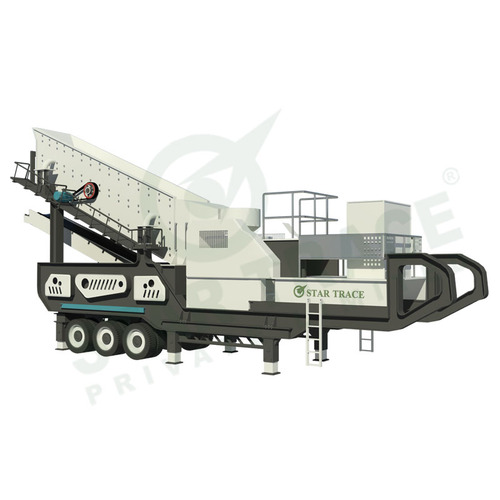 INTRODUCTION:
Cone Crushing plant provides a new field of business opportunities for contractors, quarry operators, recycling and mining applications. It offers high efficient and low cost project plan without environment limit for the client.
Mobile Cone Crushing Plant with the special features as below:
High-reliability:
Each machine is specially designed according to the characteristics of portable crushing, not just "bring to make combination"
Electrical components, motor, bearing and other important parts all use top-notch brands china or abroad.
Tight combination, easy operation:
As specially designed, it with scientific structure, tight and reasonable.
The operating station is set at the place where can easily observe the equipments running, with remote control, safe and convenient.
High efficiency, easy maintenance
As dedicated equipment, the portable crushing plant running smoothly; as professional design, the portable crushing plant saving 15-30% energy comparing with similar plants.
The application, transport,assembly and disassembly, maintenance of every signgle machine can be at our engineer's ideal design.