ROD MILLS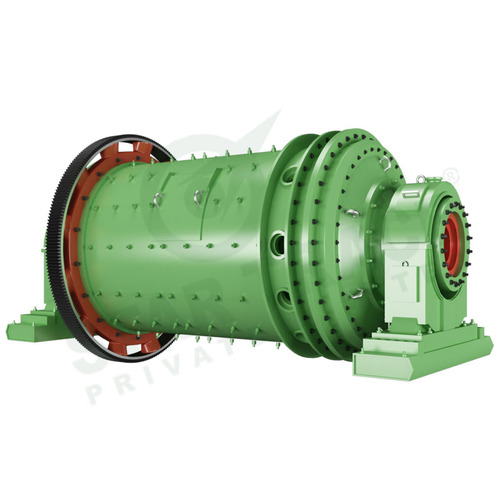 INTRODUCTION:
Rod mill crusher widely used, its performance has reached the international advanced level, is the most effective, practical and reliable rod mill Sand, for the production of abrasives, refractories, cement, quartz sand, grit, slag powder, copper ore, iron ore, gold ore, concrete aggregate, asphalt aggregate and other hard, brittle materials crushing and the broken, especially for artificial sand process of adjustment fineness mesh. Is a highly efficient, energy-saving gravel sand making equipment, 50% energy saving than traditional sand making machine, is currently the world's advanced sand making equipment.
Rod mill sand making machine is widely used in metal and non-metal mines and Water Building Materials Sector grinding various ores or rocks .Rod mill Sand by the motor through reducer gear reducer and the surrounding low-speed synchronous motor drive or directly through the surrounding large gear reduction drive, the drive cylinder rotation. Cylindrical body with an appropriate grinding media - steel bars. Grinding media in the role of centrifugal force and friction, has been elevated to a certain height, was thrown down or drain off the state down. Was milled material from the mine mouth into the cylinder continuously inside the movement shattered grinding media, and through the overflow and continuous power to the mine product from the plane to the next section of processes operating.
Suitable for wet crushing, coarse grinding various hardness ores and other materials, especially for artificial sand process of adjustment fineness mesh. Rod mill Sand and gravel industry is widely used in construction sand gravel equipment, mainly for feldspar, quartz, river gravel processing of raw materials such as ore crushing. Cylinder rotates at a constant speed, the friction and grinding action of centrifugal force to be thrown up to a certain height, so that the material under attack grinding, sand achieve the purpose.