SAND WASHER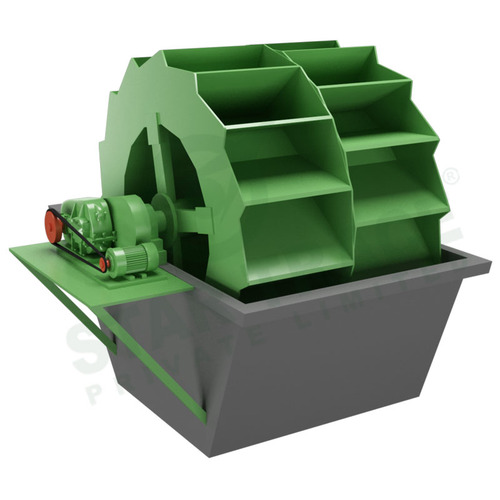 INTRODUCTION:
The efficient sand washer of STSW series is a kind of cleaning equipment of international advanced level for sand and slag pellets, developed on the basis of introducing foreign outstanding technology of the same kind of products.
Application:
Sand washer is used to remove the dust in sand. It aims at improving the quality of sand. The materials include the required gravel in building-site, gravel factories, hydropower station and concrete dam site, post and electric pole factory, casting-70 sand, glass factory's quartz sand and refilling pressure sand.
It is widely used for cleaning materials in the following industries: quarry, minerals, building materials, transportation, chemical industry, water conservancy and hydropower, cement mixture station and so on.
Working Principle:
Sand washer drives the impeller in the water groove to move like a circle transmitted by electric motor and decelerator, and then mixes, overturns, cleans and discharges the sand or slag pellets in the water groove.
Features and Benefits:
sand making machinery
Simple structure
Water saving
No pollution
Easy to maintain
Durability